Randolph Heights Presbyterian Church is a neighborhood church in the Presbyterian tradition. Randolph Heights has been bearing witness to the Gospel of Jesus Christ on the corner of Hamline & Palace in St. Paul since 1916. Many have found a spiritual home here over the years.
On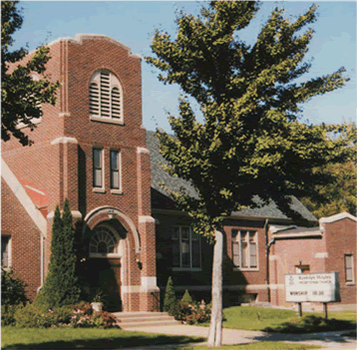 a typical Sunday morning, you will find at Randolph Heights an intergenerational congregation of friendly folks, some who have been here a long time and others who are newcomers. We gather together to worship God in song and in prayer, and to listen to God's Word read and proclaimed. A wide variety of music, blending both contemporary and traditional styles, are a part of each Sunday's service, ably led by our Choir Director & Worship Leader Scott Reynolds. We observe the seasons of the liturgical year, and share in the Lord's Supper together on the first Sunday of each month. Children & youth are welcomed as a vital part of the community's life & care. A Sunday School program is provided for all ages.
As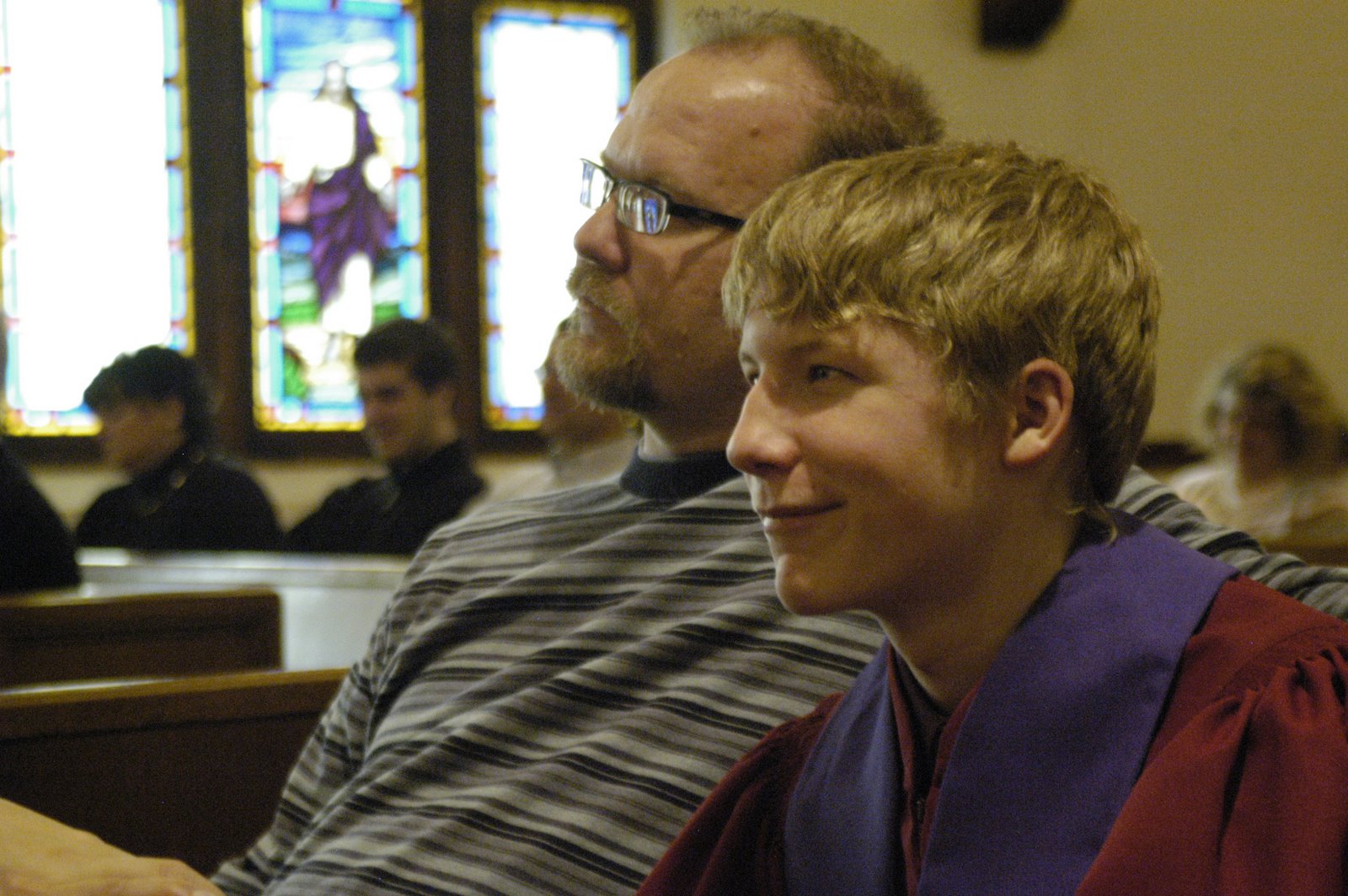 a congregation, we aim to be a Christian community within the Macalester-Groveland & Highland Park neighborhoods where all people can belong, where many can find companions in the Christian way of believing, and where we together can become mature disciples, gradually being conformed to the image of Jesus Christ in our lives.